Get Aware of How to Create a Successful Synthesis Essay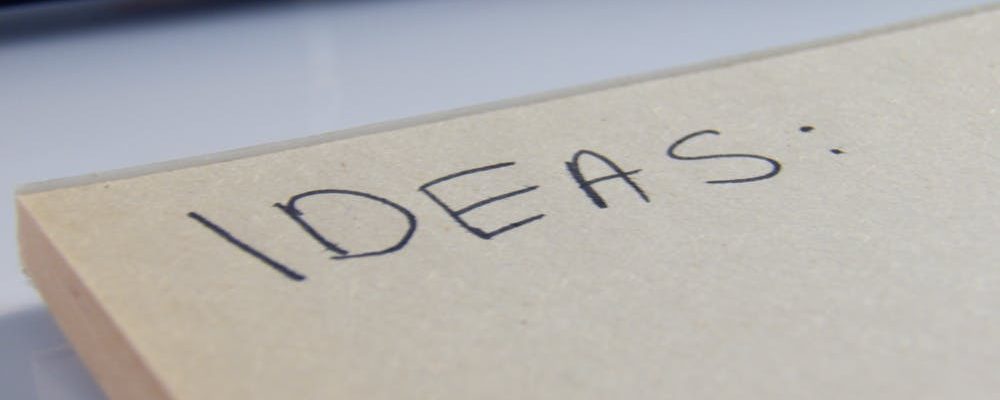 Useful tips to create an effective synthesis essay
You may get used to writing this or that kind of essay. But one day you may get a task to create a synthesis essay, which is not familiar to you. This may seem frightening, but don`t worry, we will tell you all the details you need to create a successful assignment.
So, what is a synthesis essay?
Before writing any kind of essay, you should know what is this essay. So, let us explain what a synthesis essay is.
This kind of an essay is very similar to an argumentative one, but there`s one great difference – your professor gives you the list of recourses, which you should use to support your arguments.
Synthesis essays are all about your strong position and the relations between sources you use. Of course, this assignment may seem quite easier than an argumentative essay, but you should practice yourself in its writing.
Don`t be misled, to sum up the sources is not your task, you should make up your points of view concerning the topic of an essay and support your ideas with evidence you manage to find in the recourses.
Your recourses are more likely to contain information to support both sides, so you should check them attentively and carefully to choose the data you need.
If you come across the information, which is opposite to your ideas, don`t ignore it. You should acknowledge it and prove your arguments to be stronger on its background.

Good and not-so-good topics for a synthesis essay
You should choose a topic, which encourages and interests you personally. Think well on the theme of your essay, it shouldn`t be a well-known topic, such as whether vegetables are good for our health. It`s obvious that everyone would agree and you can find lots of recourses to prove your arguments.
There can be lots of reasons why this or that topic is not good for a synthesis essay writing. For instance, the topic can be too broad, so you won`t be able to make up a solid argument. Here are a few examples of not appropriate topics to choose:
Synthesis on gender.
Write about education.
Write about obesity.
Some topics, which are bad to be chosen, have only one side of arguments. You should look for the themes, which you can debate on, which can be discussed from various points of view, using different recourses.
Now let`s check how a good topic looks like. Good topics are always connected with social issues, as there can be different thoughts and arguments concerning them, there can occur a true discussion. Here`s some examples, you may take into account:
Should the death penalty be allowed?
Should children use cell phones?
Is it good to play video games?
What is better: a private or public school?
This list is much longer, you should choose a topic on your own. You should state your strong argument supporting this or that side. You shouldn`t stand for both sides, as this will make your essay look not professional.
Steps to create a synthesis essay
It`s time to get more information on the process of writing, as you are already familiar with the topic choice. Remember that organization is important while dealing with any kind of assignment. If you follow these 5 steps, we offer you, it will be easy to create a good essay for you!
Read the recourses. You are to start your work with reading the sources attentively, looking for some connections between them.
Decide on your position. Once you have read the sources, think which position you are going to support. It`s not compulsory to believe in it, as your task is to use arguments from the sources in the most effective way. Stick to a chosen position till the very end of your essay. Your arguments should be strong, and this is the main feature of a good synthesis essay.
Create a thesis statement. Depending on a chosen position, you should create a thesis statement. Think well on it as you will have to refer to this statement throughout the whole essay.
Make a synthesis essay outline. When you have an argument, you should think well how you are going to support it, and creating an outline is a good idea here. You can write your thesis statement at the top of a paper, then write your sub-arguments and support to them.
Use the recourses in an appropriate way. When you come to the sources usage, take into consideration the following information:
Don`t sum up the recourses, as this makes no sense.
Analyze the sources you have, this is what you are expected to do.
You shouldn`t use separate sources for separate paragraphs, as this will seem more likely like summarizing. There should be relations between the sources.
You should use separate paragraphs for each argument. Your arguments should be supported by two or more sources.
Start writing. Once you have created an outline, the most difficult part of a work is done. Now you should fill your essay with information, keeping in your mind a thesis statement. Express your ideas in a clear way.
You have all necessary information to create a synthesis essay. Moreover, you can check some synthesis essay example to know better how to create an effective one.