Post Published On: | Author: Tracey Flannery | Rating:





0 votes - 0.00% Click a star to vote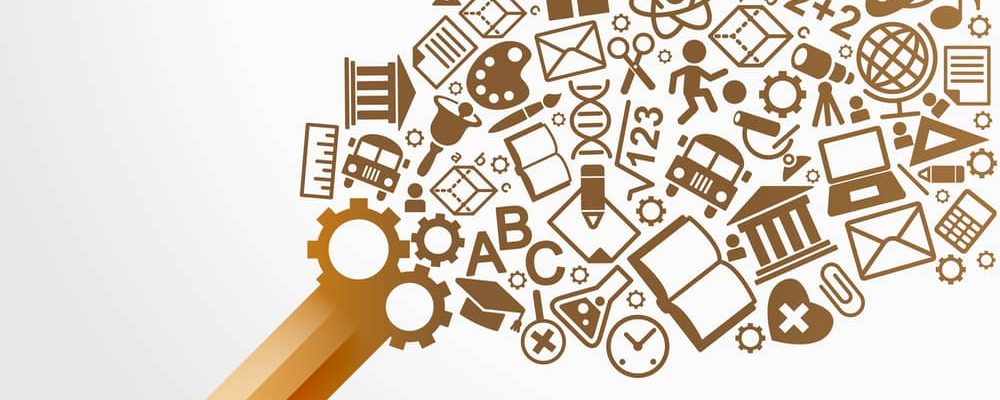 Know More about How to Start a College Essay Correctly You've started a college application essay for a couple of times but it doesn't seem right? Yeah, that's probably why you've got to this web page for some college essay prompts. Been there, done that….