Need to Write a 1000-Word Essay? Challenge Accepted!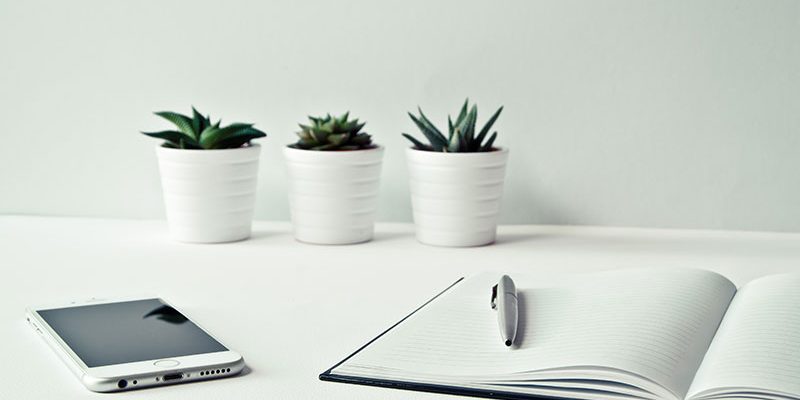 So you have been assigned to compose a 1000-words paper. You might think that there is nothing complicated in a task like that. However, your firmness will vanish into thin air right after you start writing one. These papers are pretty short, and this means that everything becomes more complicated and not vice versa. You need to pay attention to every sentence and even every single word. You cannot allow any unnecessary passages, and your piece must be 100% informative. Let's talk about some writing techniques that will surely make your task easier.
A thousand-word essay: structure matters
As you have to write a pretty short paper, you need to pay special attention to its structure. Make sure to include:
Brief but precise introduction (100-120 words)
In your introduction paragraph, you should present your topic. A couple of sentences is enough. Make your readers informed and intrigued. Don't forget about a clear and solid thesis statement!
Body of your paper (600-800 words)
If you have no idea how to present your topic in such a concise manner and 1000-word essay example from the Internet doesn't help, then we suggest one efficient technique – free writing. This is a perfect method that will help you fight writer's block. Just write everything that comes to your head regarding the topic and don't think about the word count. After you are done, you will reread the piece and make it well-knit.
Maybe, free writing will take too much time, but believe us, this is one of the best ways to compose a detailed but short paper. You will have a clear idea of what you want to tell our audience. The first draft requires editing and revising, but this way, you will know what exactly you want to include. So, write, fix, and rewrite. Then leave only the most crucial parts and logically connect your thoughts.
Conclusion (100-200 words)
Of course, you should take care of the last part of your paper – the conclusion. Here you don't have to include any new information. Just restate your thesis statement and pinpoint the main ideas you covered in the body part.
Those students who don't know how to write a 1000-word essay should remember: for such a short piece, the structure is everything.
Some additional writing tips
If you have an opportunity to write a paper on a topic of your choice, then make sure to choose a narrow one. Indeed, writing a short essay on a broad theme is almost impossible. If you are wondering, which topic will fit you perfectly, look for some online and offline sources. There is a plenty of short articles out there, so you can take one of those topics and see how the authors work with it. The most important advice here: try not to choose a topic you are emotional about. This might involve you too much, and you risk to lose objectivity. While you are writing an academic piece, you need to stay neutral and analytical.
You might say that you don't have time to compose an outline for your paper. However, let us reassure you – you will lose more time writing an essay without an outline. You don't have to make your plan too detailed – just a couple of rough points will be enough. This will help you keep the focus on your topic and avoid irrelevance. As we have already mentioned, a short paper should be 100% to the point.
Get inspired but don't plagiarize
Looking at someone else's works to get inspired before you write your own is excellent. You can learn from more experienced writers, and this can boost your creativity. However, no matter how intense the temptation is, you shouldn't rewrite or copy someone's ideas. This might sound obvious, but the importance of unique content cannot be overestimated. If you are not sure that you can produce a really good piece and therefore – you want to steal someone else's, remember that plagiarizing won't make you closer to this aim. You will develop your skills only with practice.
Sometimes, short papers are harder to write than extensive projects. As we have already mentioned, the problem is that you need to be extremely clear and precise. Avoid including any useless and senseless sentences in your work when composing a 1000-word piece. Choose a suitable topic, write an outline, and try free writing technique to produce your first draft. Then rewrite the draft to narrow it down. Keep these tips in mind, and good luck with your essays!