Efficient Tips on How to Write a Diversity Essay that Works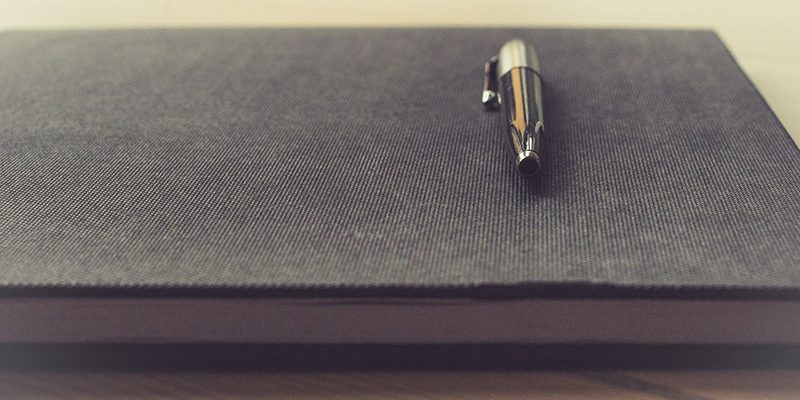 Most colleges ask future students to compose a diversity college essay and provide it along with their grades and documents. These papers have a tricky focus – they are about you, your background, values, and life experience.
As a rule, students find it hard to write about themselves. To make this task easier for you, we have created this guide. Here you will find advice on how to create an efficient diversity paper and what to include in your text to make it really memorable. Let's start.
Essays on diversity: a brief definition
Let's start with a brief explanation of a diversity essay as a concept. This type of writing is focused on you and your relationships with the world, society, and academic community. When writing one, you need to highlight your unique traits and prove that you are the best candidate for the place you aim at.
To make a long story short, a diversity essay is a self-promotional text that shows who you are and distinguishes you from all the other applicants. This means that everything can become a central topic of your essay, from your religion and cultural group to your personal values and views.
That is why, when you start searching for a diversity essay example on the web, you will find a ton of absolutely different pieces. Some institutions provide students with particular topics; the others allow absolute freedom. Some colleges ask students to write a short response; the others request a pretty extensive piece. Before writing your own, make sure that you have reviewed and understood the instructions.
What does the admission committee want to see in your diversity essay?
In general, the admission committee wants to learn more about you as a person. They are looking for the unique traits in you, hoping that you can demonstrate a fresh way of thinking. Many institutions provide prompts, so let's take a look at the most general ones:
A story that formed you as a person
Admission committee representatives value honest and authentic writers. They have a nose for lies and exaggerations, so don't try to sound better and cooler than you are. The members of the committee have already seen thousands of papers like that so that they can distinguish an untrue story easily.
Something besides your grades and high school achievements
Remember that they will see all of your grades and points in your documents. The diversity essay is assigned to learn more than that.
Your goals and life values
Things you value the most make you yourself. To compose a winning piece, think about the most obvious themes, outline them, and… Never write about anything from that list. Go further!
In general, the most crucial advice for your diversity essay is: be honest and authentic. Colleges want to know about you as a person, not a "person-you-would-like-to-be".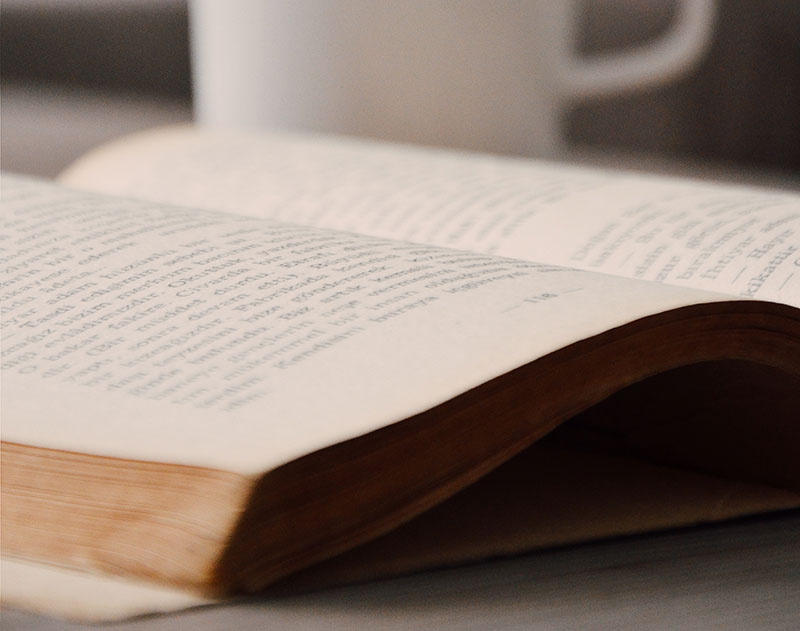 Tips on diversity essay writing
Give yourself plenty of time to write an outstanding work. When you have enough time, you can come back to your paper and rewrite it until it becomes perfect. For example, you can create the first draft and put it away for a week. Then come back to it and reread it with a fresh look. The distance will help you to see your writing in a critical light, and the weak parts will become obvious. Think about the primary purposes of your paper: does it reveal your personality or anyone else can be described in the same way? Do you sound honest? Should you add any details or remove something?
Things that make you different
To reveal your personality to the committee, you should present something related to your life experience. If you play the piano, remember that many students can also do that. However, each has his/her own story that explains what led them to this instrument and evoked interest in music.
Keep it clear and organized
Don't forget about the formal part! Not only you need to demonstrate your brilliant personality. Also, you should show that you can produce logical, well-structured, and correct papers. This is important, no matter what faculty and major you are pursuing. Even if your content is perfect, errors and misprints can spoil everything. Be sure that nothing will save a diversity essay sample with grammar mistakes and typos. So proofread your paper carefully for a couple of times and ask someone else to give it a final look if possible.
As we have already said, be honest. The temptation to exaggerate your uniqueness might be really high, but you need to stay true and authentic. Writing a story in its true colors, you will see that it is no less exciting and engaging than a half-fictional one. Or even more.
Writing a diversity essay for college or university, make sure that your story demonstrates your traits, values, and things that actually make you a person you are. Considering the instructions from a particular college, you can write a story of your life, explain why did you choose a particular profession, or describe a situation that changed or formed your personality. Follow these simple guidelines, and good luck with your college entry!