Writing a Good Research Essay is Easy as Never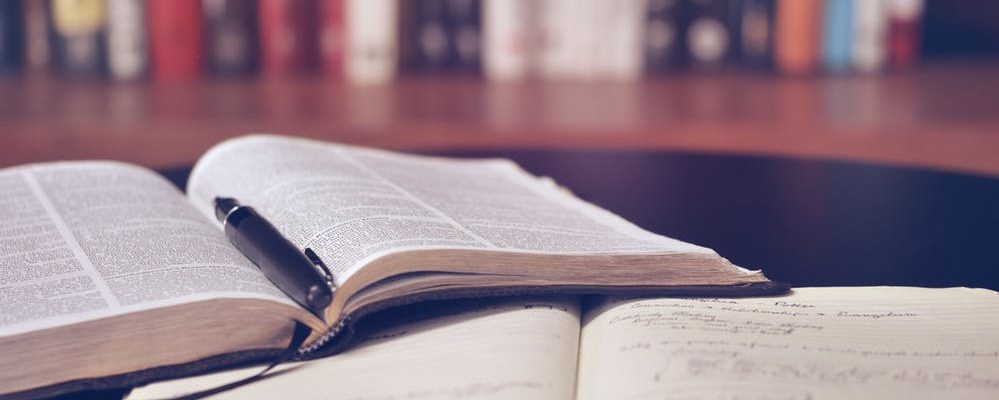 Steps to Succeed with Your Research Essay
Among all kinds of writing assignments, research essays considered to be the most common. Students face with this kind of assignments in high schools, colleges and graduate schools. Being a student, you will also get a task to complete such essay sooner or later.
However, it is not always easy to write a good research paper. You should have some experience in academic writing, know how to efficiently and correctly do your research and synthesize the information. In addition, you should be aware of how to organize it all and structure your essay in a correct way.
Choose the Most Appropriate Topic
If you are not limited in the choice of topics, you can pick up something that interests you the most. It is the worst thing ever to spend many hours sitting and working on something you are not interested in. Moreover, you will find it enjoyable, if you are working with something you actually care about. So, the topic of your research essay should burn your curiosity, first of all.
However, you should also be attentive while choosing research essay topics. Take into account also the guidelines and specifications from your teachers and professors. Your topic should meet their requirements. It is better to choose something not too overcomplicated. Don't make the process of writing more difficult for yourself.
Find some information that is needed for your essay. Before writing, read well on the topic you have chosen. You can find necessary information from a lot of different resources. However, make sure that these resources are trustworthy. You can use some specialty books or academic journals. They will probably be the most reliable sources to find true information. You can also use some online encyclopedias as they are also very helpful. The last but not the least option for you to get something for your paper is from the interviews with experts. You can interview some of them by yourself if it is possible or find ready ones on the Internet.
Take some notes while researching on your topic. It can be difficult sometimes to recall all the information when it comes to writing, so it is a great idea to take notes on the information you find. It will make the further process of writing easier. Here you should organize your notes in order as well to easily find that sort of information you need. Don't forget to note from where you are taking this information so you can cite it.
Talk to your teacher about your assignment. If you want to know something or need a suggestion or advice, don't hesitate to ask for help. However, it is not a good idea to ask your teacher to give you the topic.
Organize Your Essay Correctly
If you want your research essay to be well-organized, create an outline for it first. You should specify there various aspects of your paper. You should do this before writing to see the whole picture of your essay and see whether everything will be done properly.
At this step you have to choose the appropriate format. If you cannot deal with it, ask your friends or teachers to help. Remember that the correct formatting will influence your grade as well.
Just make a clear plan for yourself how to work on your paper. Create a schedule and follow it. It will help you to always stay organized and not to miss something important about your essay.
The Process of Writing the Essay
The first part of the essay is the Introduction. Here you should present your subject and tell the purpose of your assignment. It shouldn't be something long. One paragraph will be enough as you don't have to tell all the information here. Save something interesting for your body paragraphs and conclusion.
The body of your research essay is the most important thing. So, you should work on it carefully. It should include all key arguments concerning your topic and all research methods.
Conclusion is the last paragraph of your essay. It shouldn't be so long as well. You have to sum up everything about your research and write it down in a few sentences. It should be to the point, no extra information.
To write a good paper, you should also focus on your thesis statement and objective. Don't forget to cite the references used while writing in a proper way. Look for some examples on the Internet to make sure you are doing everything correctly.
Revise your paper carefully to be sure you did everything correctly. Pay great attention to the essay structure, grammar and spelling. These are the common mistakes while writing. If you are not sure you can do it by yourself, ask your friends or teacher to check the paper before handing it in.
By following these tips, you will have no problems with completing a good research paper.