How to write a thesis proposal?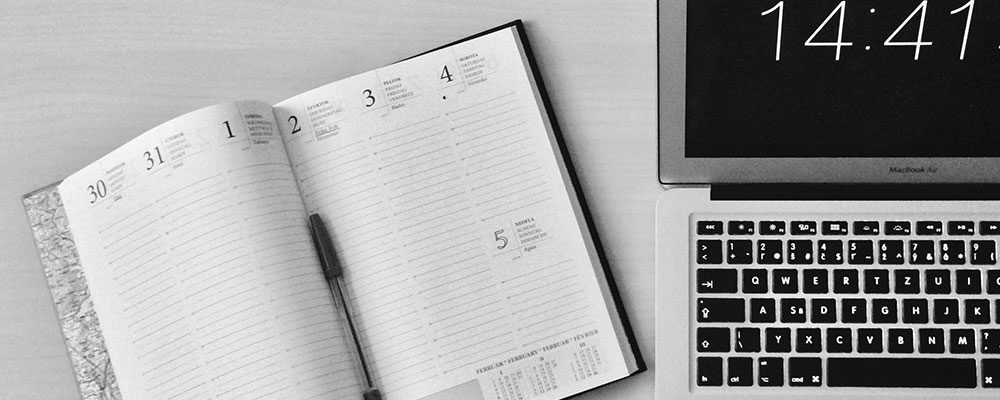 One of the important works for students is creating a thesis proposal. So, what does it mean? You can imagine that there is a plan for the research work you are going to do for a dissertation. It's even better to imagine that a thesis report is a roadmap. In this roadmap, you have to show how you want to get from point A (an idea) to point B (explanation of the idea). So, you have to describe all the steps you are going to do in order to get the result. Remember, that you should deliver your plan to your professors, advisors, committee. They need to evaluate your thesis proposal and make sure that you are going to move in the right direction, that you have all the tools to prove your points. Don't feel blue if your tutors ask you to make some changes. The outline of your thesis is very important as on which your future success depends. Note, that the process of creating the roadmap requires an excellent preparation and deep research.
What makes a good thesis proposal?
The hardest part of all processes is to choose a topic. As soon as you are sure that your theme is unique and you are ready to fight for it, you can start the process of creating the roadmap. There are some tips that help you to write a good thesis proposal:
You should know the requirements
It's been proved that a difficulty level of writing a thesis proposal and the whole dissertation will be reduced as soon as you review all requirements given to you. Pay attention to the number of pages, font, spaces, a list of used sources. There is a huge gap between a dissertation that is 150 pages with 14 point font versus the same length at 12 point font. The first one is much easier and the second is much harder to write.
Always review your assumptions
It's important to determine the right questions you are going to research and prove. Try to find the information on your topic and imagine the result of your experiments. If you are sure that you can explain to readers the results and keep the connection between all your assumptions, go on. Make sure, that you will not leave questions unanswered.
You should create a list of literature you are going to use
Use useful apps
You have to organize all your thoughts, ideas, assumptions. Use your smartphone where you can find many interesting apps that help you to keep things running smoothly and avoid unpleasant surprises.
A structure of a thesis proposal
Here you have to give the author's name, mentor's name, date, etc. Also, here you identify a descriptive title for your work in order to describe the whole project.
Here you have to write a brief summary of your thesis, it should have about 200 words. The abstracts contain an introduction to the proposed theme, the main statement of your thesis, an exploration of how you are going to find the answers to the issues and the conclusion of your research if completed successfully.
Here you have to note all headings and subtitles for your thesis proposal. Don't forget to provide page numbers for each one and make sure it fits together.
Here you have to give the context of your work in order to catch the reader's interest. Here you should write about the background of your topic and detail the research. It's better to start from a broad perspective and finish with a thesis statement. During this process cite the sources that you found for your thesis.
These are the questions which you are going to answer through your research. These questions have to guide you in order to get the desired results.
Here you have to explain which sources you are going to use during the writing of the paper. The review of the literature will show your current knowledge and the desire to learn and research more.
At the end of your thesis proposal you should include:
Here list all methods that you are going to use in your dissertation. First of all, you should show the overall approach to your work. You can use quantitative methods, qualitative methods or you can mix them. You can use quantitative methods (surveys, experiments, observations) to measure, rank, identify patterns and make generalizations. You can use qualitative methods (interviews, case studies, literature review) to describe, contextualize and get an in-depth insight into specific concepts or phenomena.
In this part of the thesis proposal, you need to tell about the results which you want to get at the end of your research. Also, you can note here possible contributions to the field of your study and the methods that will be used to prove validity and accuracy.
The final step is to make a list of all sources that you used for making your thesis proposal. Make sure that you know the requirements on how to do it! Follow them and don't lose your precious time.
As soon as you finish the writing of your thesis proposal you will need to review it and proofread. You can do it by yourself or ask for assistance. If you don't have friends who can help you, you always can use online writing services and different apps. You can find it using your favorite search system. It will be helpful for you to learn how to deal with this task if you read some thesis proposal examples that can be found over the Internet. Remember, that a perfect thesis proposal doesn't exist, you are the first critic. Believe in yourself, do your best and never give up! He that would eat the fruit must climb the hill. All your efforts will be rewarded!