Follow these College Resume Tips to Be Successful at Your Studies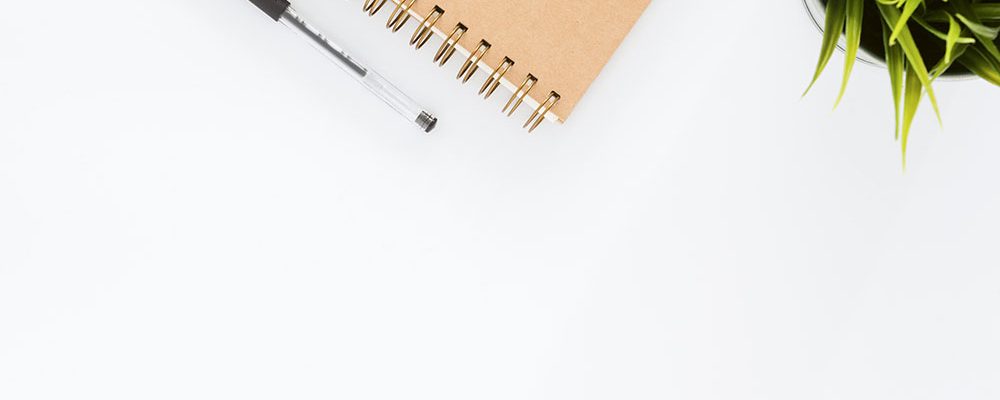 Whether you're looking for professional opportunities after graduation, applying for an internship or seeking for a job while you complete your studies, writing a college resume is the best way to demonstrate employers your skills and experience.
Let's think of how to write an effective college resume!
Choose the format of your resume
Remember, employers are not going to spend their time for reading a long and boring resume. Your resume should contain important information that can keep their attention on your personality. There are four key sections that should be included in your resume.
First of all, you have to write your first and last name, your contact information (phone, e-mail, messengers, links to Instagram, Facebook or LinkedIn). Here you can note the city of living and date of birth.
It will look like this:
First Last Name
Street Address
City, State Zip Code
Phone
Email Address
Education and achievements
In the education section of your resume, list the college you attend or graduated from, the degrees you achieved, and awards and honors you have got. If you are still a college student or are a recent graduate, you may also include your GPA. Note, that you may not want to include this if it's not above 3.5+)
For example:
University of Hawaii, 2012–2017
Bachelor of Arts in Psychology
Business Essentials Certificate, Terry Scholar
University of Virginia (August 2015–May 2017)
Alpha Phi Omega • The largest collegiate fraternity in the US, co-ed and with a focus on community service.
In this section of your resume write your work history. Type the companies you worked for, dates of employment, the positions you held, and give the list of responsibilities and achievements. You can also list summer jobs here. You can write about your internship experience at the end of a resume.
For example:
ABC COMPANY — Sometown, AZ
Office Assistant (seasonal employment simultaneous with college studies), 2017 to Present
Work in a family-owned commercial and residential landscaping company. Perform business and administrative tasks, respond to customer inquiries, schedule jobs and assist with sales calls.
Key Results:
Demonstrated business, sales and financial acumen in efficiently handling multifaceted assignments.
Ensured timely, accurate preparation of invoices, payroll and accounts payable records.
Helped close sales, including a $12K contract win with a large resort hotel.
Delivered friendly, courteous customer service in all phone and face-to-face client interactions.
Your skills and experiences
Include skills related to the position that you are applying for. Speak about computer skills, language skills, or any other skills that have a connection to the desired job. If you have any certifications related to these skills you can list these here too. Avoid cliches like punctual, organized or hard-working. Instead, be honest and focus on languages and knowledge concerning technologies.. Modern employers like it. Also, you can include technical skills (fixing cars, smartphones, programming, photo-editing), data analysis skills, writing skills, communication or teaching skills
For example:
Skills
Computer: Microsoft Office Suite, Adobe Illustrator, Google Apps for Work
Data Analysis: SQL, MySQL, SQLite, PostgreSQL, Python
Writing: Music composition, narrative nonfiction writing
Languages: Mandarin (fluent), Spanish (proficient), Tagalog (basic)
Music: Lead saxophone and keyboard, the Waning Suns Music theorist, composer, and performer in 5-member funk/punk rock band; released 2 EPs, composed 10 song
In this section, you can write about your voluntary activities.
Some tips on how to improve your college resume
If you want to add your personal photo to the resume, you need a picture that presents you in the best way possible. It should be nice and professional: you should be presented on an above waist portrait with a pleasant smile, wearing a professional outfit.
Pay attention to the font you choose for the text. Although there are hundreds of fonts you can use, it is better to use conventional ones (e.g. Times new roman, Calibri, Ariel, Georgia, etc.). It may not look so interesting but keeping it simple tends to be smarter.
You will need to update your resume with every relevant experience or change which happens on a professional plan… Any relevant pieces of training, projects or successes, make sure you include it! Also, you will want to revisit your resume with every new job application and think about what you wish to highlight and point out for that particular vacancy.