How to Write a Biography. Useful Tips and Advice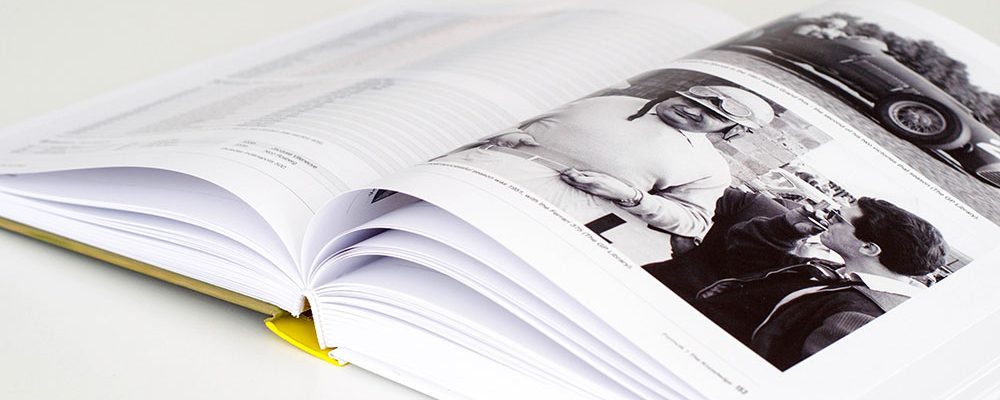 To start with, let's define what a biography essay actually is. A biography essay is a type of academic writing whose goal is not only to tell the story of a famous person's life, but also to explain who this person was and how he or she contributed to the history of the world.
Of course, to make a well-written biography essay you will have to do a lot of work exploring the information about this person. To help you to organize the writing process, here is a short but informative step by step instruction.
Preparing to Write
First of all, prepare yourself for writing. To do that, follow the next steps:
Choose the person you would like to write about
It can be a politician, a famous writer or an artist, a movie star or a singer. Basically, anyone notable whose life and career appeals to you and make you interested to explore them closer. Why necessarily famous? Well, you will have to be able to find quite a lot of information about them, right? Besides, your readers must also know this person well enough.
Time for research
Explore all the sources you have found. Collect the information thoroughly, pick the facts and other people's opinions about the person you are writing about. All this will help you to form a clear picture of who this man or woman was, as well as what his or her impact on society was. In the end, you have to be able to realize what kind of person he/she is, what is his/her influence on others and the reason for their popularity.
Remember to make notes while you are investigating. Dates, events, names – anything will do for you when writing a biography. Also, as different authors have different opinions, write down both an author's name and the name of his/her book.
Make an outline
Making outline of your future essay will help you to structure the text and find parts that need to be improved, if any.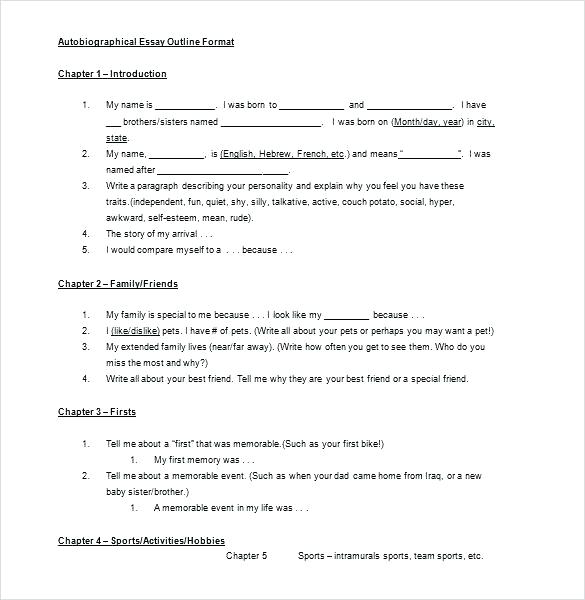 Time to Start. What Steps to Take to Get a Well-Written Essay
As any other kind of essay, a biographical essay consists of introduction, body, and conclusion.
Introduction part
Here is where you have to attract your readers' attention and make them want to read on. To make them curious and excited, start with a quote about your subject. It can also be this person's saying. Whatever you choose, remember that this phrase must reveal the person's true nature.
One more thing you can do is to add some exciting story about this person or tell about their most significant achievements.
End the introduction with a thesis statement. Remember it has to be strongly written as all the essay is based on it.
The body of your essay
Now it's time to present all the results of your investigations! It is very welcomed to give a deep and complex vision of a subject here, including the opinions of his/her contemporaries about this person. However, keep in mind to stick to your thesis and not to get carried away!
Conclusion
The last part of your essay also matters! Here you can sum up everything you have said above, as well as present your own conclusions about the subject. But don't just repeat your thesis here! Instead, draw the readers' attention to how your subject's work is connected with modern life within the field they were famous in.
There is one more useful hint on how to write a biography. Try not only to present well-known data about your subject but dig deeper and find some little-known information about him or her.
The final stage is proofreading and checking. No mistakes or errors are allowed, so make sure your paper is written and formatted properly.