How to Write an Opinion Essay. Step-by-Step Instruction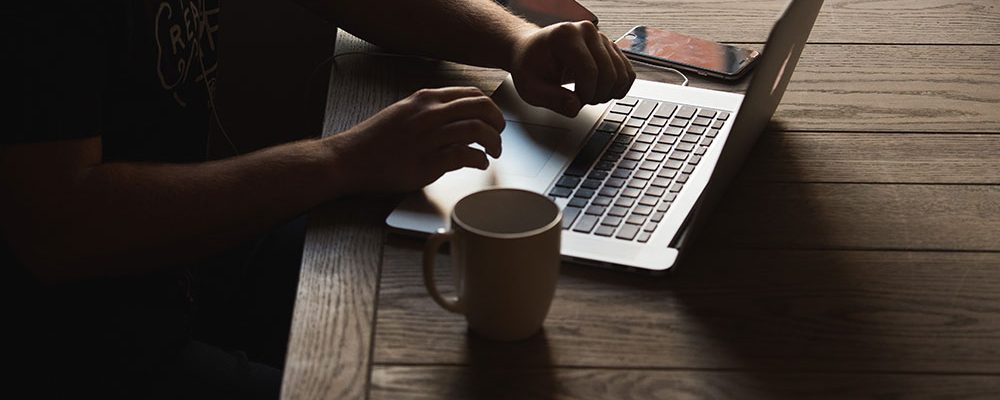 An opinion essay is a kind of scholar writing that requires you to express your own opinion on a certain subject. To support your point of view, you will have to use different arguments, examples, and evidence in order to state your opinion in a clear way. All this is possible only if your essay has a clear and logical structure.
As any other essay, an opinion essay also consists of an introduction, body, and conclusion.
When composing your essay, remember that each of these parts has its specific features.
Introduction
It has to catch the reader's attention. Here you also have to present the subject and reveal your opinion clearly. Introduction is also a part where you need to place your thesis statement to summarize the main point of your writing.
To make your introduction more memorable, you can start it with addressing the reader directly or asking a rhetorical question. Another trick is to use a quote, a direct speech or a citation from a famous book that corresponds to your topic.
Main part
The body of your personal opinion essay is for supporting the thesis statement you provided above. To make it easier to read and understand, divide the body part into several paragraphs. Each of them has to present a separate point of view supported by strong evidence and reasons. It is good to start each of these paragraphs with a so-called topic sentence – a sentence containing a certain main idea which you will support with the arguments.
While writing the body part of your opinion essay, make sure that you are using the present tense. Also, remember to use different linking words (for giving reasons, additional ideas or expressing opinions, for example) to make your essay sound vividly and not become boring.
Formal vocabulary and punctuation is also a must.
Conclusion
The last part of your opinionated essay is the same important as the previous two. Here you need to state your opinion once again, only this time do it in different words. And please remember not to introduce any new ideas or start new arguments here! However, it would be even winning to end your essay with a provocative question or a warning to make the readers even more engaged.
How to Start an Opinion Essay. Things to Remember
Writing opinion essays requires quite many efforts to prepare for the work. To present a well-written and appealing assignment, you have to do a detailed pre-writing work if you want your essay to be worthy.
First thing you need to do is to prepare your background. The second you have formed your opinion on the topic, collect all the possible information to support it. Make sure that your supporting information corresponds to the point of view you have stated before.
Search for the arguments. Make sure that they are strong enough and try to see whether you can improve them somehow if necessary.
It may be helpful for you to answer yourself what things your audience wants to know from your essay, what question or questions you need to answer here, what main points are supposed to be highlighted in your paper and whether any of them is contradictory.
Also, think about all your ideas and try to imagine which of them fit more to the beginning of your essay, and which are better to be used in the end.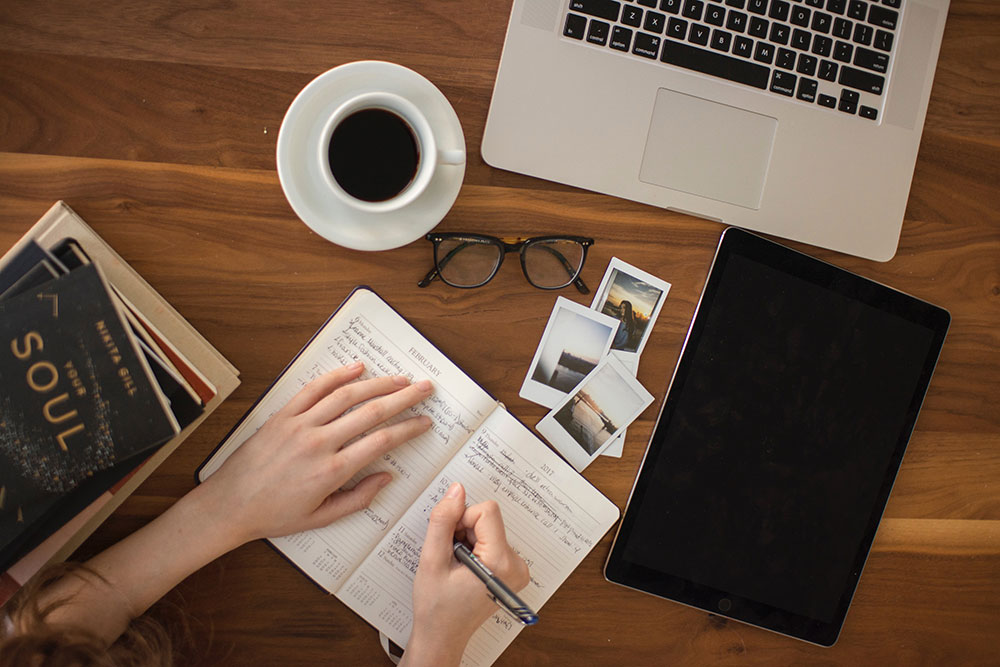 Final Strokes
Now, your essay is finished. What to do next? Proofreading is an important part of the writing process. Read your paper once again and check the grammar, vocabulary, and spelling. Remember punctuation, too. If you have used citations, make sure that they are done in a proper citation style.
One more thing to keep in mind is to avoid using the lists when expressing your ideas.
Also, remember to ensure that your essay is written in a logical sequence and is easy to follow by a reader.
When following these simple rules, you will be able to compose a neat and master-level opinion essay that your audience will appreciate.