How to Write an Essay on the Importance of Education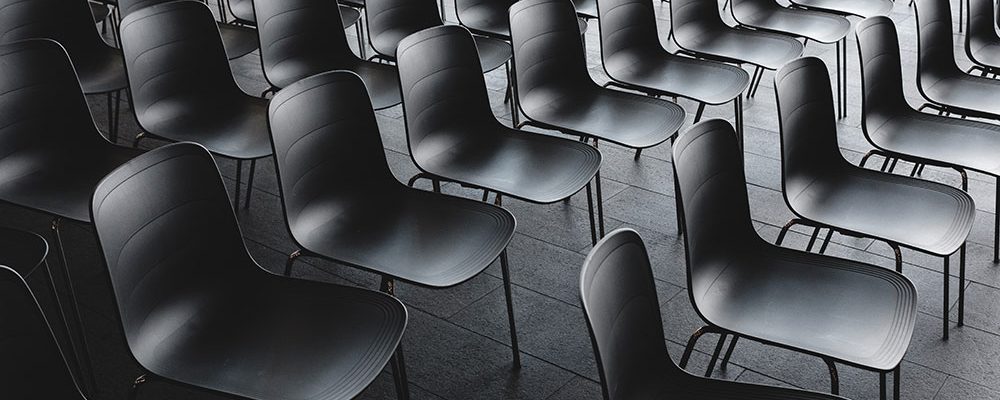 The process of writing an essay on education can become a real test if you have no imagination of where to start. It is quite difficult to embrace such a comprehensive topic as education, so it comes as no surprise that writing an impressive essay requires thinking and research. One should remember about the importance of education essay because an effective essay includes significant information and deep thoughts which the reader can take on board. So, there are some simple steps which can help you to become a perfect writer.
Step 1
First of all, you need to choose the area of focus. As we have already clarified, education itself is a broad topic, so there is a necessity to narrow down the theme to a concrete aspect of education. For instance, if you think to write about solving educational problems, you should identify which sphere of education is difficult for you and which steps can be done to save the situation. If you want to describe the topic of getting success in education, you should explain why education is important, recall all your achievements and write about how you gained them, which methods and maybe some interesting tricks you used.
You may want to write about improving reading skills among students. In this case, you should think about which pupils need this enhancement and how to use different methods to achieve such a target. It is highly important to determine the scope of your work whenever possible. For example, if you are going to cover more than one level of education, then it is better to separate your text and make some parts. If you do so, your project will be more controlled and you will be free from any problems and stress.
Step 2
As soon as you've chosen the topic, you need to start the research. It is very important for your education essay to find as much actual material about your topic as possible. If you do so, you'll effectively cover the topic and a reader will be satisfied. If you are writing an informative essay, then you need to give facts to apprise the reader. If you want to write an argumentative essay, then you need to give facts to the reader. It helps to support the views given in an essay. In any case, you should have in-depth knowledge of your topic in order to write an impressive and valuable essay.
Step 3
After you finish researching, you can start your essay composition. It is recommended to begin with a distinctively specified thesis statement that is based on the facts that you are going to uncover. For example, if during the research you found the connection between learning foreign languages in primary school and higher test marks in secondary school, essay's thesis statement should precisely show this. It can be described like this: 'As my research shows a definite link between studying foreign languages in primary school and higher marks on tests in secondary school, foreign language study should become a part of primary school curriculum'.
Step 4
After you have established your thesis statement, you should support your arguments in the body of your essay and give some evidence. The creation of a plan can help you do this without any troubles. The plan can look like this:
Thesis Statement
Argument 1 Evidence 1 Evidence 2
Argument 2 Evidence 1 Evidence 2
Argument 3 Evidence 1 Evidence 2
Conclusion
Step 5
At the last stage, you should examine your essay and make some corrections. It is important because during the process writers can lose their train of thought. Moreover, revising can give some fresh views on the topic which you are covering. Besides that, it is effective to show somebody your essay because it is easier for someone else to find some mistakes in the text or highlight those parts of the essay which need some clarity.
Don't forget about the plan
So, first of all, you need to choose a specific essay question. Then, think which position you would like to support, start your research and find some corresponding sources. After this, you should formulate a thesis statement and create the body of the essay. You can make a plan in order not to forget about the introduction, paragraphs in the text, revealing and supporting the points you mention in the thesis, and conclusion. In the end, you may restate the thesis and leave a call to action to your reader.
If you use these steps and principles while writing your essay, your reader will be satisfied with useful knowledge and the purpose of education essay will be revealed. These rules will allow you to enhance the skills needed to write effective education essays. An excellent essay always informs, convinces and inspires readers.