Tips for Writing Interview Questions to Craft an Amazing Interview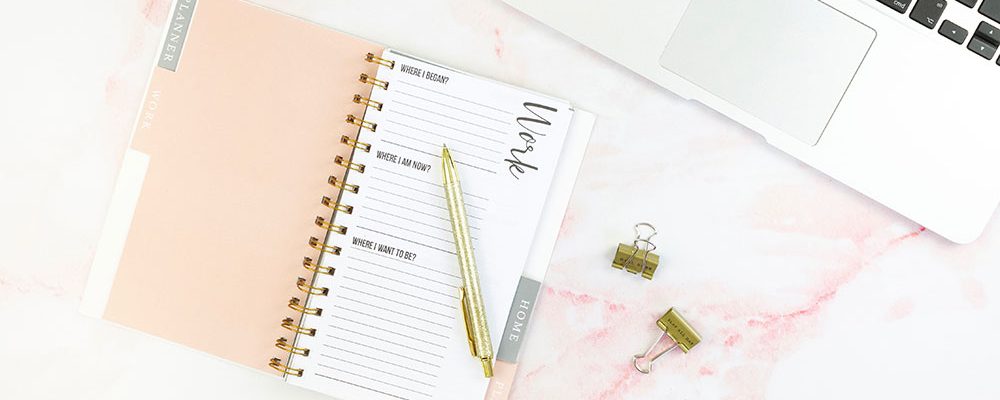 Crafting proper questions is already half of the work when we speak about interview writing. No matter whether you are hiring the new employees, going to interview a celebrity or simply want to learn more about someone you admire, composing good questions will help you to prepare for the interview and not mess it all up.
Depending on what kind of interview it's going to be, your approach to the process may differ.
In case it's a job interview
If you are interviewing a potential employee, treat him or her as an intelligent person. It means that you shall ask questions that you could answer as well. It would be good even to write down your answers to compare them later with the answers of the candidate. Also, such an approach will allow you to ask really difficult and challenging questions to check how well this person fits the position.
Next, ask open-ended questions. They will let you know better what kind of person the candidate is, as long as this type of questions does not imply simple answers like "yes" or "no". Besides, it will let you reveal his or her level of professionalism and – why not? – help the interviewee feel easier and more relaxed.
What else? When writing interview questions, ask something that will encourage the candidate to reveal his or her knowledge of your company. Like that you will easily see whether this person is worth being hired.
Also, it's nice to summarize what you have heard from the interviewee before asking the next question. While repeating the answer (not word to word, paraphrase it!), you can give yourself time to think about what you want to ask next.
Ask specific questions regarding the duties and professional skills of the candidate. And don't hesitate to ask the interviewee to describe in detail what kind of responsibilities he or she had in the previous company. It will allow you to see how skilled this person is.
And don't forget to plan your question list so that there will be the spare time in the end for the candidate to ask questions as well!
If you are interviewing for an article
In this case, your actions will be somewhat different.
First, find out more about the person. Before you start interviewing, you need to know his or her background, personality, and achievements, as well as fails. It would be good to search for any other existing articles about this person on the internet, too.
Think about what you want from this interview before writing interview questions. It will help you to keep the right direction of the conversation and not to stress if it goes another way.
Start with some easy questions that will help your interviewee to open up. It also has to be something that will not affect the whole structure of the following conversation.
What you can also do is to check whether there are questions that you already know answers to. Like that you will not waste your time on something you already know.
Use open-ended questions and questions that require an emotional response. It will make the conversation more vivid.
Interviewing a celebrity
This kind of interview is pretty much the same as interviewing for an article.
You also need to do research on the person you're interviewing, as well as think of what you want from this talk. To make the interview more personalized, ask questions about the events from this person's life, his or her achievements, life goals, etc. For making the interviewee feel easy, use open-ended questions, too.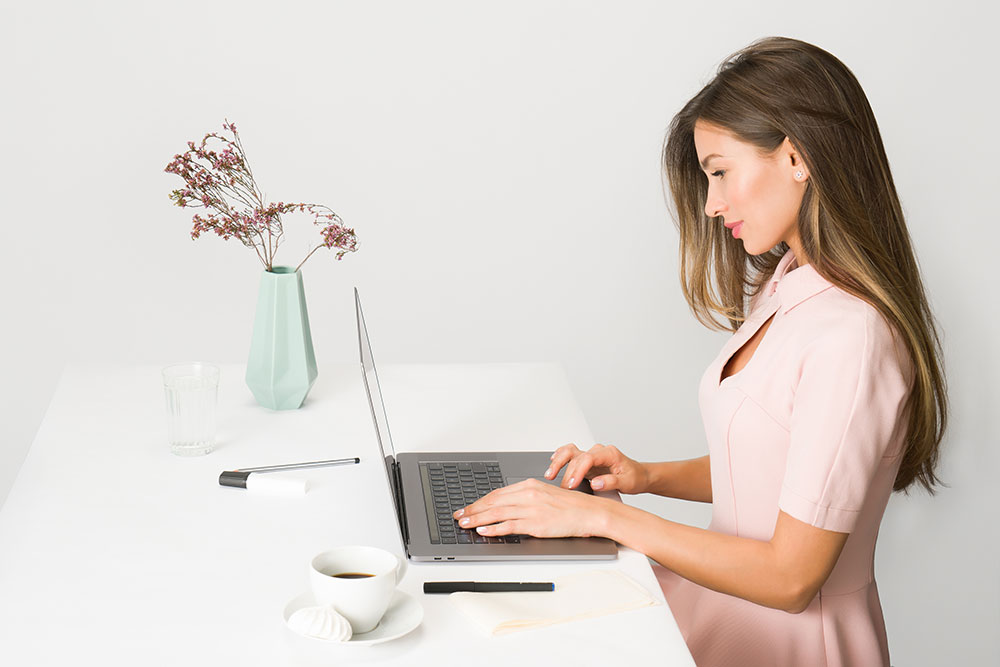 How to Write Interview Questions. General Guideline
It may seem complicated to you, but when you know how to write interview questions, the whole process will be quite effortless! There are only several easy things you need to remember and your interviews will be mind-blowing.
Be focused on what you are telling about. When interviewing someone, you don't have to retell all their lives! Just keep the focus on a specific event or a situation.
Prepare yourself in advance. Find out as much as possible about the interviewee or, if it's a job interview, think about what you're going to ask a candidate about. You have to have a logically built structure of your conversation and thus be ready that it may go a completely another way.
Be involved in the conversation. Don't just ask questions, it's not an interrogation! Ask additional questions during an interview, encourage your interviewee to speak to you.
These simple tips will help you to pass the interview easily.