It Is not a Problem to Write an Essay about Yourself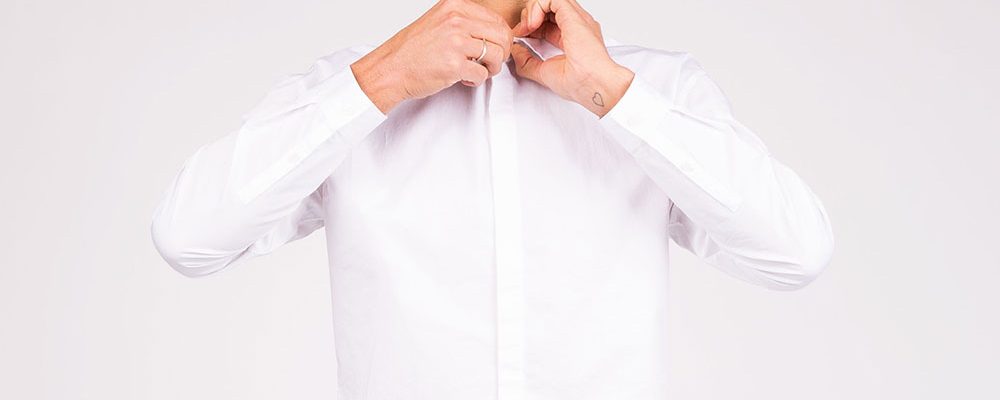 We often hear the phrase «Tell me about yourself» – it can happen at dates, job interviews, while talking to new people, in school and at work. People ask this question to know someone else's life, but what kind of information people supposed to get when asked this question? It is even harder to deal with this question when there is a task to write an essay about yourself. It is not surprising that as soon as you try to write an essay your mind will be full of questions and ideas – it can confuse you, but the process of writing essay can become easier if you follow our tips. So, how to write about yourself? Let's look at some of the tricks!
How to write an introduction about yourself?
An effective introduction for your essay should attract the attention of the reader – you should persuade the reader that your story is worth reading because the personality is so interesting and unusual. Here are some ideas about how to start the introduction. Some sources can recommend you to give basic information about yourself. For example, name, age, place of living, education, etc. Of course, such a choice may be correct, but the traditional variant to start an essay about yourself is not effective, such a story will not impress the reader. It is important to excite at the very beginning because no one will want to continue reading if your story is really boring. The essay will be interesting if it includes a concrete theme, which is covered with a certain mood. You should focus on your unique personality traits, achievements, interests.
How to write the body of an essay about yourself?
Writing an essay about yourself you should show presentational skills and make sure that the reader will imagine a confident person, who can share with the society some knowledge. At the same time, you should control the stream of all your ambitious thoughts in order not to give the impression that you are arrogant. Writing about yourself can become a real challenge for those who never did it before, so there is a task to find a middle ground in order to make an impact on readers. Don't feel embarrassed while writing an essay, it will be useful to describe one or several cases from your life which reveal your strengths. Also, you can tell about which great characteristics of your personality could help you to reach targets, which troubles you faced and how you fixed it.
So, you can reveal in your essay the following information:
depending on the main idea of a story you can include some information about education, hobbies, targets, talents
you have to choose a concrete message which should be conveyed to your readers – it will be better if you focus on one interesting topic
try to give readers some unique thoughts and details about yourself, don't generalize
thinking about your story, determine some difficult situations from your life when you overcome problems using talents and knowledge
don't try to seem like a smart alec in your essay, be confident and the reader will appreciate your work
choose a complex theme, it will show that you are a person with deep thoughts, who is not afraid to make important decisions
add fascinating, but realistic details to your story in order to make an impression on readers and make your work more unusual
People often get confused when asked to give information about themselves, it is even more complicated when there is a task to do it in a written form. It doesn't have to confuse you if you feel that you need help with writing an essay you can simply follow our instructions or ask for help with it. Our company was created to provide professional writing help for those, who study in school or university. Our writers can create not only scientific works but also creative essays. If you have troubles with finding a good topic and ideas for your essay, we are always ready to help you!
The conclusion of an essay about yourself
And, finally, how to end the story about yourself? If you are writing an essay on your own, you will be wonder how to make a good conclusion. The closing part of an essay plays an important role, because sometimes teachers read only the introduction and conclusion, looking through the main ideas in the main body. When the work with the main body is done, you can give a hint that you are going to end the story. Don't rewrite the main thesis of the essay, it is better to tell about results which you were lucky to get while writing. You may focus on the feeling which you want the readers to get, but don't make the conclusion too long, don't give many details in this part. It's effective to leave the readers with a feeling of wanting more.