Secrets of Composing an Effective Sales Letter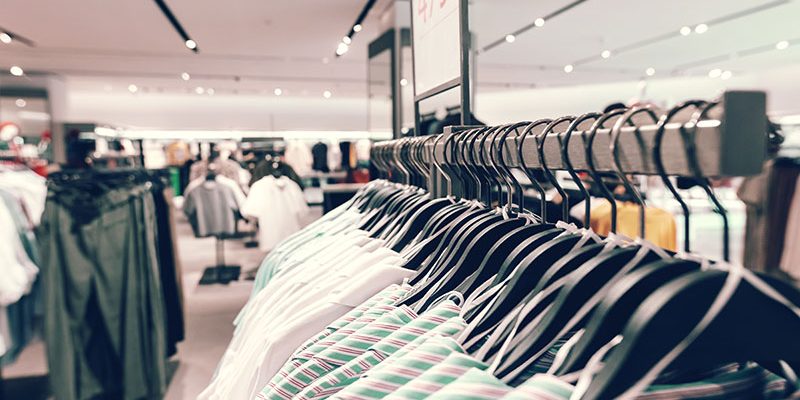 Do you often face a necessity to compose sales letters? They are highly effective; according to research, their efficiency is much higher than the one of other direct mail formats. But to see how they can perform, you must write a sales letter. Let's find out how to create a letter that is able to provide a wow effect and make your audience want to buy your product/service.
Craft an irresistible headline
The headline of the document must hook the reader's attention immediately. While brainstorming one, you should strive to make the reader want to get more information form the letter. Consider using the following tip: provide a promise concerning your intended audience's needs/interests. For example, if you offer catering services, do not write simply "Need Catering Services?" Instead, try something like, "Your Guests are Sated and Satisfied — We Cook the Food for You so You Do Not Have to!" This part of the letter is meaningful, so craft several and choose the best one.
Describe the offer
When you wonder how to write a sales letter you know that this letter has to inform potential customers about your product/service. The key point is that you aim to make them want to spend their money on it. Therefore, you should think like your target audience when crafting this part of the letter. Provide a detailed description of the benefits they will get by buying your product or service.
In a good sales letter sample, you will likely find something like, "For less than $100, you can get the table full of healthy and delicious dishes without spending the whole day in the kitchen." There is a clear client benefit!
Feel free to expand on the strong sides of your product/service. If you choose the right audience, the interested people will read the details. To make the document easily readable and better perceived, use lists with bullet points.
Note that this type of writing should not necessarily be limited to a single page. You can compose a ten-page letter if you want. Talking about the perfect length, it depends on the product/service you want to sell and the potential clients. Some business owners that use sales letters claim that the longer documents are more efficient. However, when composing the first letter, it is better to keep it no longer than three pages.
Provide the proof
One more key to success is by including testimonials to your letter. Testimonials are statements of satisfaction from previous clients that help assure the readers that they will like the result of cooperation with you. Read a good example of sales letter to gain a better understanding of how to do it right. You can also suggest the reader some kind of "fail-safe" like money-back guarantee, etc.
Include a call to action
Sure, your main goal of composing such a paper is to persuade prospective customers to act. Tell them clearly what they should do to get your product/service, whether it is making a call/writing to you or visiting your store. Then, make it easy for them to act. Provide a time frame for the expiration of your offer, suggest a gift, and so on.
Add a postscript
Hopefully, your potential client is already thinking of making the purchase. But you can make them act immediately by adding the right P.S. to the letter. Consider suggesting an additional bonus (like, "By placing an order right now, you will also receive…"), or reminding that the quantities are limited or that the price will only be as stated in the offer for a certain time frame.