Crafting an Original Essay on Technology and Science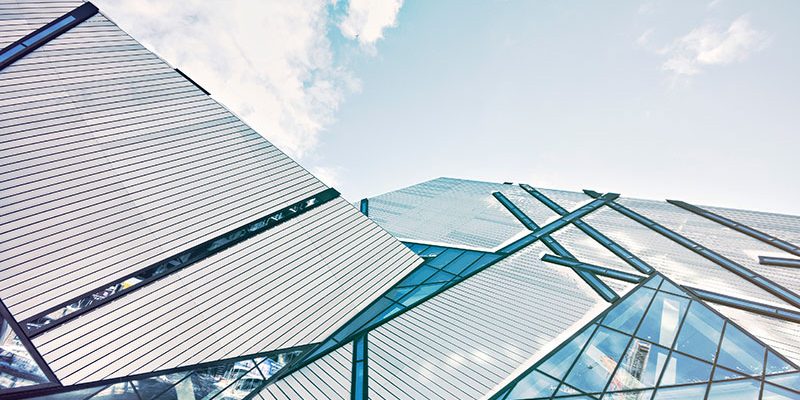 New technological and scientific inventions are developed almost every day, and many of them are significant for our lives. In order to keep young people up-to-date and check students' basic knowledge about new inventions, teachers often assign them to compose custom essays about technology. Let's take a closer look at the process of producing such type of papers.

What is the aim of a technology essay?
Let's suggest that you should come up with a paper on the topic, "How Modern Technology Affects Society." In this case, you must explain the complicated relations between science and society. This intends clarification of the way a specific technology affects people and illustrating the impact on any area of modern life that this technology has influenced most. Keep in mind that a technology essay like no other type of essay requires exactness, clarity, and coherence in presenting the thoughts.
Choosing a topic and conducting research
It is always better to choose the technology that interests you if you have such an opportunity. But avoid selecting something too complicated to write about.
Gather relevant information. Use at least four credible sources. Use both the Internet and printed sources. But remember that some websites may contain fakes. Make sure that all the information is reliable and up-to-date.
During or after conducting careful research, you may want to limit the topic of your essay about technology, if you see that there is too much relevant information. Conversely, if you gathered too little information on the selected topic, consider making it more general. Also, consider making notes on the essential points of the topic. Further, you may use them as ideas to highlight.
Planning and writing your paper
Once you have come up with the topic and did research on it, you can start the actual writing. But to craft a qualitative paper, you need to organize it accurately. Therefore, it is always better to have a plan. To easier manage a big amount of information you gathered, it is recommended to write an outline. Just create a table of contents for the future essay, and you will get the soil to push off.
Just like any other type of essay, technology essays begin with the introduction. At this stage, you aim to provide the reader with an idea about what they are going to read. Write a strong thesis statement that expresses the key point of the paper. Then, provide some background on the issue, historical aspects, or some term explanations if needed.
Move to the body. Start every body paragraph with a topic sentence, supported with decent evidence. One paragraph should express only one idea. Use transition phrases to make the writing flow smoothly.
In the concluding part, briefly sum up the key points and restate your thesis. Do not include any new information in this paragraph. Strive to make the conclusion concise and logical. It should provide the reader with the feeling of completeness.
Once you have finished the essay, proofread it to check whether it sounds good. Correct any grammar and spelling mistakes. Then, leave it for a day or two, and give your paper a fresh look. Even better, ask someone you can trust to read it and comment.
Read a lot of examples
To help you ensure that crafting such a paper is not too complicated, we suggest reading a good technology essay example that fits the general requirements. Although your professor may have another vision of the way an essay has to be written, it is always great to have some inspiration and example.
Final thoughts
In general, composing a technology essay is an exciting and useful experience. Furthermore, the topic is so broad that you will certainly find some interesting aspects to learn more about!
Stick to the recommended structure; still, feel free to include something very specific, and you will get a successful paper.