Learn How to Write a Stunning Narrative Essay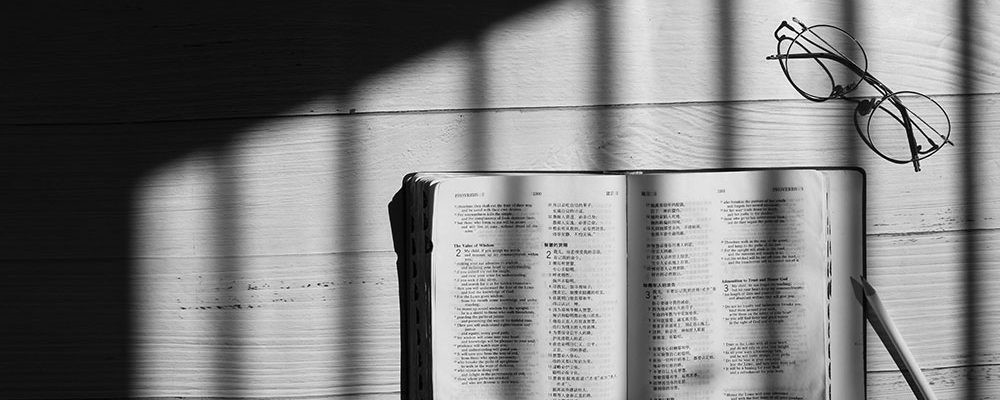 There are some types of essays you may be assigned to write. Sometimes people don't understand the difference between narrative essays and descriptive essays. The target of a narrative essay is to reveal the full chain of events to the reader, which have happened to the writer during a certain period of life. The purpose of a descriptive essay is to give an image of a human being, some place or object, without keeping a chain of events. So, narrative essays are supposed to have a bright plot, descriptive essays don't include it.
Elements of a Narrative Essay
There are three important elements that you should not forget while making a narrative essay: theme, character, dialogue (it is a significant element because without it the characters in a story lose their briskness).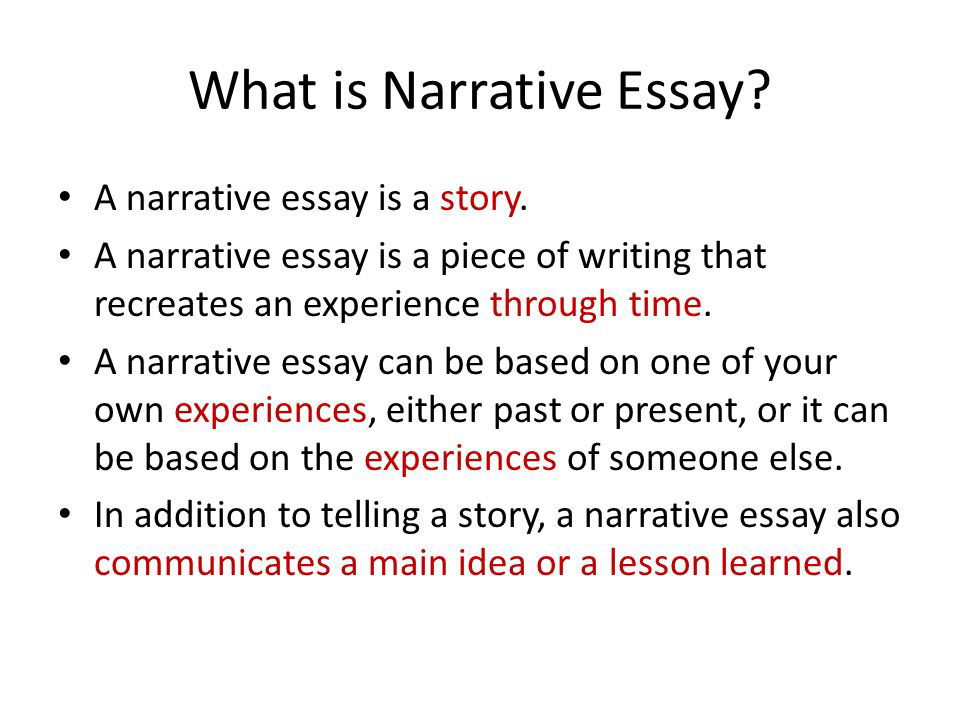 How to Start Writing a Narrative Essay
The topic for an essay has to be interesting not only for you but for your readers as well. A theme of such an essay often refers to the experience of a writer, so there is no necessity to look for specific information and use other outside sources. As soon as you've chosen the topic, you need to create a title. There are following signs of a good one: it should be short, definite and inspiring.
The introduction of an essay should also catch the interest of readers. You have to use fascinating openings in your narrative story in order to excite a reader and make your essay memorable. Also, it helps you to have many variants of developing your story.
How to Write the Body of a Narrative Essay
While creating a narrative story a lot of work should be done in the main part. In the body of an essay, the writer should describe all desired events in detail. You need to do this, because:
your story will be more interesting for readers if you describe in detail such things as the appearance of characters, their clothes, the interior of one or another place
describing things like feelings of characters can help you reveal the topic of an essay and achieve the main purpose of writing
Plus, there is an important element that you should add to your story – theme sentences. It is recommended to start every paragraph of an essay with a topic sentence – it will help you create the mood of one or another part. Don't lose the connection between the purpose of a paragraph and its content – the content should support the theme sentence.
How to Make a Conclusion of a Narrative Essay?
Depending on the topic of your story, the end can be happy or sad – whatever it will be, it should sound remarkable. In the end, you have to sum up all your thoughts that were given in the introduction and in the main body – here the main thesis of all story should be repeated. It can be short and you don't have to give readers vivid information about your life story.
The Editing of a Narrative Essay
After creating a draft of your story, revise it several times. It'll help you find mistakes in the text and make you sure you didn't miss something. There are the following tips to get success during editing:
Never start to look for mistakes in the essay just right before you finished writing. It will be more effective to edit after some period of time.
If you find in your essay long and complicated sentences, you should transform them into simple ones – readers tend to understand short sentences better.
If you find in the text thoughts that repeat each other, you should change or rewrite them.
The Proofreading of a Narrative Essay
All essay writers should understand the difference between editing the text and proofreading. During editing, a writer has to detect all mistakes, concerning the style of the essay, the content and structure. During proofreading, a writer should find all grammar mistakes in the text.
What can be done by a writer during proofreading? A writer can use some useful services to check the presence of grammar mistakes in the text. For example, you can get help on Grammarly, Help.Pragtracker, Wordcounter, etc. Pay attention to double spacing and make sure you have replaced misspellings.
Your work will be more effective if you give it to someone else for proofreading – parents, friends, colleges and teachers. They may find mistakes, which you have missed and they may help you with the improvement of your essay.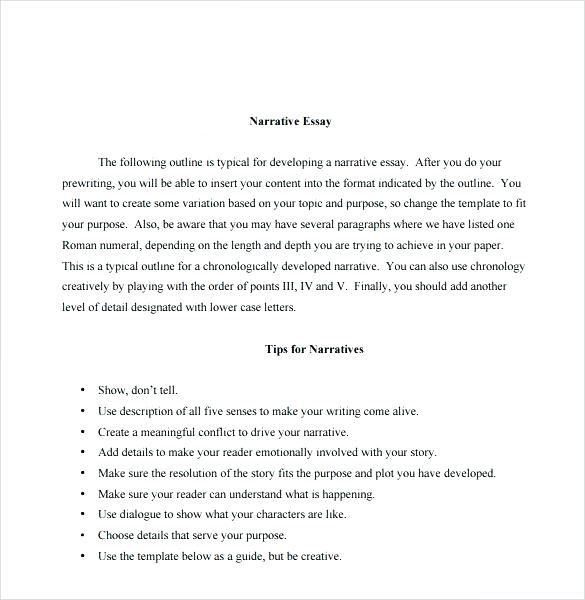 General Guideline to Write an Excellent Narrative Essay
Choose the topic
You should be able to transform your experience into a bright story which is important for you and can be interesting and useful for readers. It will be hardly called a narrative essay if you are not an active character of your story. You have to give as many bright details as possible.
Make a draft
It is difficult to make an effective essay without planning. So before you start writing, make a draft where detect the theme of an essay, main paragraphs, literary figures. Such a method is used by many famous writers as it helps to sum up all the information and effectively reveal the purpose of an essay.
Use effective methods
A good writer doesn't tell about his views without the information that can prove one or another opinion. If you are writing a narrative essay, you have to be sure that you can correctly describe events so readers can be fully involved in your story. It is important not to give details that have no connection to the topic of your story. Always check twice the results of your writing, don't neglect editing and the help of other people – they can find out the mistakes that you missed.