How to Get a High GRE Essay Score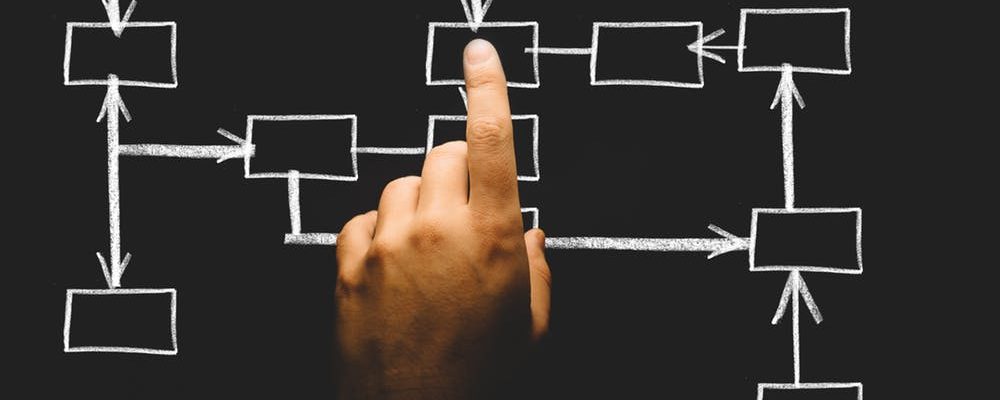 10 Tips to Make the GRE Essay Writing Easier
The GRE requires from the applicants two kinds of paper to be completed: the Issue essay and the Argument essay. They need to be done before the Quantitative and Verbal sections. While writing these essay you should pay attention not only to the content you provide the examiners with but the quality and structure as well. The layout of the essay should always be easy to follow, in other words it should be readable and coherent. If you manage to show your high writing skills alongside with the ability to organize everything in a proper way, don't worry about your score. However, some students find it very difficult to manage with their GRE essay. So, here are the 10 most useful tips for those who want to succeed with their writing.
Avoid simple filling
While writing, you should always be direct. Fillers are unnecessary words and phrases which are used just to fill in the space, in this case the paragraph. No one will be happy to read your body paragraph in 10 or more sentences. You should use from 4 to 7 sentences and include there only important and required information. Your knowledge, argument and organization are much more important than the length and vocabulary.
Put your thesis statement at the bottom of your Introduction
Readers spend only few minutes on each essay, so it is a good idea to place your thesis first in your introductory part, where it is easy to notice it. This is one of the most important organizational rule while writing GRE essay.
Save some minutes to check and proofread your paper
You should check the entire big picture of the whole essay you have written. It should be structured and organized in a proper way, as it will influence your score. See whether all your paragraphs are completed well with transitions and end thoughts. You have to check the grammar and spelling as well. If there are lots of mistakes, it will affect the impression of your work and your score in general. So, it is better to save 3-5 minutes to look through the essay attentively.
Don't use slang and clichés
Keep in mind that this is formal essay, so make sure you are not using some slang words while writing. First-person pronouns can be used only in a body paragraph when you are telling about your own experience. Try to avoid clichés as well.
Ensure yourself that each paragraph is meaningful
The first paragraph of your essay should provide the argument, while all others should give the readers some supporting points in relation to the thesis. The final paragraph, your conclusion, is aimed to summarize everything said before in a couple of sentences. Make sure that all the paragraphs of your essay serve some purpose and are important for the logical structure.
Don't use rhetorical questions
Never start your essay with the question. It looks impressive but not in this case. It can give the first impression that you are not aware of what you are going to write. Avoid these questions, especially when we are talking about introduction and conclusion.
Sentence structure
Sometimes longer sentences are not a good idea. So, you should be smart and attentive while building up your sentences. They should be clear and understandable. Don't forget to always clarify your positions in them. Your sentences should be only topic-related.
Use strong transitions
Your task will also be to steer the reader from one paragraph to another but to keep your idea of the whole essay together. So, your task is to use strong transitions between all parts of your essay. It would be GRE at to use "firstly", "secondly", "in conclusion".
Write in the third person
Don't refer to yourself while writing your GRE essay. You are the only one who is writing it, so there is no need to emphasis on this again. It will distract readers` attention from your topic and your arguments.
Be confident in what you are writing
It is important to be forceful while writing. The tone of your essay should be confident. You should dwell on the topic like you are an expert. Don't use words "perhaps", "suppose", "might be" etc. Your phrases should be well-thought and impressive. Look for some good examples of GRE essays and make the list of phrases you like. It will help you to remember them and use when necessary.