How to Write a Dissertation Introduction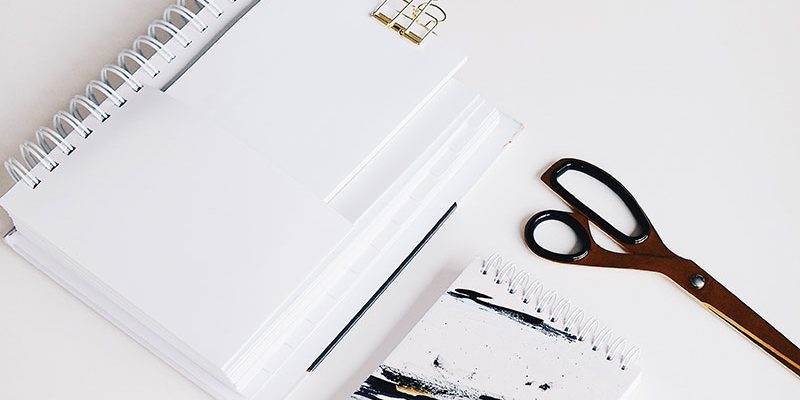 For unknown reasons, many students underestimate the role of the introduction and mainly focus on the chapters and conclusion. The introduction is considered as a compulsory point to succeed on defense. That's a wrong approach because committee members who read and evaluate what you have done want to see a dissertation as a whole paper.
Why Do You Have to Create the Introduction?
It is not only about academic requirements. You should look at the dissertation introduction as a means to prepare your readers whoever they are to read and perceive your work. It doesn't work when you throw a lot of information into the audience out of the blue. You need to offer a concrete plan for what is going next. In this way, you orient the audience and prepare their minds for the perception of information.
Imagine an athlete who participates in a decisive competition in his life. He comes to the stadium and without any warm-up begins to run. Most likely, he will not show such a great result as it would have been if he had prepared. The same situation is with your dissertation. Besides, not only professors who are experts in a particular field may read it. Quite often, other students or even your friends or family members would like to take a look at the result of your efforts. They may not be very aware of the topic, but the introduction will make the situation clearer. At least they will see what questions you are trying to answer.
When Is It Better to Start Writing a Dissertation Introduction?
Even if the introduction is the first part of the dissertation, you shouldn't rush to write it at the very beginning. Of course, you may create a plan of your introduction to guide you in the process of work, but it's not a final version.
The best way is to create an introduction when almost all the work is completed. Then you see what you have and what results have achieved. Another possible approach is to collect interesting ideas and thoughts in parallel with the writing of chapters and conclusions. After that, you will have some blanks for the intro.
What Should the Introduction Include?
You may be surprised, but most people who ask how to write a dissertation introduction don't know for sure its structure. And it's a root of the problem. To avoid it, we offer to look through the main components of the dissertation introduction.
Topic you research and context. You explain your topic and provide background information on it. You may mention the latest research in the field, academic debates, or practical problems in the sphere. This means you contextualize your study and explain why you are interested in it.
Main focus. After the general, you need to talk about the specific scope of your research. If you deal with history, you need to specify the exact time. For psychology or sociology, you can determine what social groups and communities you consider.
Importance and relevance. No doubts, this part needs special attention. You show what motivated you to spend so much time researching this topic, not another one. Besides, you overview the state of modern research and even may make a short historical excursion. Moreover, it's better to describe how the dissertation correlates with other exciting works on the topic.
Depending on the subject of the research, you should focus on how it may be practically applied or what a theoretical contribution it makes to the topic of understanding. A working technique is to present how the dissertation builds on existing research and fills in the gaps.
Objectives and questions. Now you deal with the decisive part of the introduction. The central point is to declare a final goal of the research. You need to be extremely clear with the questions and objectives you set. A crucial moment is that they must be consistent with the results in the conclusions. Don't forget to pay attention and mention the methods you applied.
Structure. And it's the most useful part for those who look for a particular sort of information. Your task is to summarize chapters to show how it correlates with the central goal. In any dissertation introduction sample, the author tries to be as concise as possible.