Tips on How to Write a Movie Review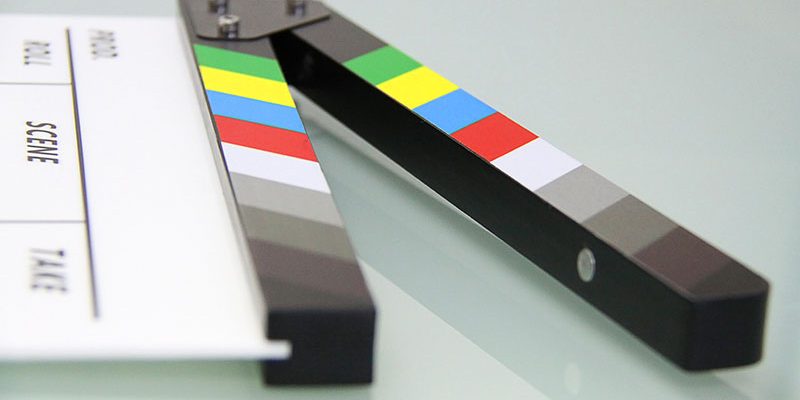 Every movie that has an audience is worth being critiqued. A well-written movie review example has to entertain, inform, and persuade, express an original viewpoint without "spoiling" the plot. A brilliantly composed movie review can be a work of art in its own right.
When you are assigned to come up with a film review, you aim to help the readers make a choice if they want to watch it. When the professor assigns such a task, he/she wants to assess your critical thinking skills, your ability to analyze the characters and plot along with your ability to report events.
This article is designed to help you learn how to write a film review. Below, you will find a comprehensive guide with tips on creating a decent review.
Study the Source Material
Do basic research on the movie. It is recommended to do this before actually watching the film, and certainly before writing the review. It is also recommended to mention some facts about the movie in your academic paper. Gather such facts as the full title, genre, the release year, the names of movie's director and lead actors.
Take notes during viewing. Watching a film always requires some time, and you can forget some details and points that are worth attention. Having a notepad or even a simple sheet of paper by hand, you will be able to jot down key points to return to on the writing stage.
Analyze the mechanics. During or right after the viewing, jot down your key thoughts in regards to the film's direction, cinematography, costume and set design, score or soundtrack. If any of these areas deserve more attention, feel free to devote more space to them.
Analyze the film after watching it twice or more. Do not begin writing right away unless you have no full understanding of the film. Watch it once again if anything remains unclear to you, or you have any doubts related to some moments. It is not possible to come up with a review of the film that you have watched just once, especially if you are pausing it often for making notes. During your second view, be more attentive to details. Choose some other points to concentrate on this time. For example, if you included many details on the direction during the first view, now focus on the cinematography.
Compose Your Review
Start with a thesis statement that is evoking interest to the film. After a careful study of the material, you will likely want to share some insights. Your goal is to grab the audience's interest right away. The first sentence must provide them with a particular feel for the review and the movie and make them want to continue reading. Brainstorm a decent thesis, the key point to discuss, and support it with examples.
Come up with a brief plot summary. Shortly explain the main idea of the movie. Sum up its plot identifying the main characters, describing the setting, and briefly mentioning the major point of the film. When naming the characters, provide the actors' names directly afterward. Mention the director. If you want to discuss some "spoilers," provide the warning for the readers first.
Provide your opinion right away. The reader has to find out if the movie is worth viewing. Your opinion must be clear, univocal, and firmly established. Include your opinion early on; this way you can devote the rest of the paper to explaining your standpoint. You can use stars, scores, or the simple thumbs-up/thumbs-down for a quick assessment. Further, you will write about your position.
Analyze the movie. Devote a couple of paragraphs to the discussion of exciting elements. If you are wondering how to write a movie review, here is an answer: write in detail about how the actors are playing, describe the director's work, the setting, the cinematography, and other areas. Use a clear and fascinating language to keep the audience engaged.
Do not get stuck on analyzing the plot. It is just one piece of the work of art, which must not dictate your review in general. Some films do not have exciting plots, but they are still considered masterpieces.
Provide many examples to support your words. When you state something about the film, back it up with vivid examples. Discuss the way scenes look, the actors acted, etc. It is also a good idea to quote some dialogues.
Give some personality to your writing. One more tip on how to write movie reviews that stand out is by making them sound like you. If you always write in a funny and facetious style, do not make an exception for this particular piece of writing. If you tend to be more serious, that will work right, as well. Just let your writing style demonstrate your personality — the readers will appreciate it.
End with a memorable conclusion. Provide your audience with some closure. In most cases, people are looking for reviews to decide if they are going to watch the film or if they will like it. Your conclusion has to correspond your initial thesis. Besides, try to make it interesting or exciting on its own, as it is the last part of your review.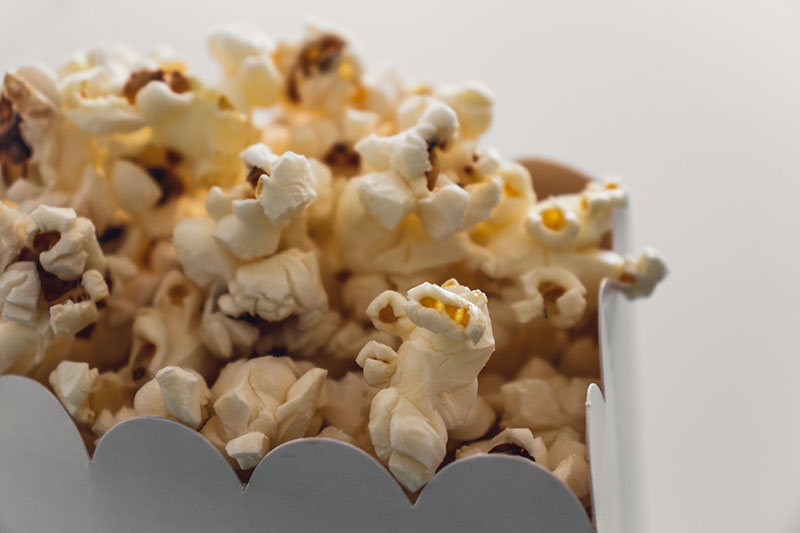 The Don'ts of Writing a Movie Review
Below, there are listed some points to avoid when working on film reviews:
Lack of focus on the film. Sometimes, it is appropriate to connect the movie's plot to a concrete historical event, but you must avoid including inappropriate details and providing irrelevant information.
Neglecting to do research on the movie background.
Inserting yourself. You are the person who is creating this paper. It describes your vision and viewpoint on the movie, so do not write in the first person: I saw, I liked it, I think, etc.
Expressing your opinion and not including explanation why you have such a viewpoint.
Writing a poorly structured review, neglecting to draft an outline.
Including generalities, like "brilliant acting," "fascinating effects," "exciting movie," and so on, which do not provide any useful information.