How to Create a Really Good Project Report?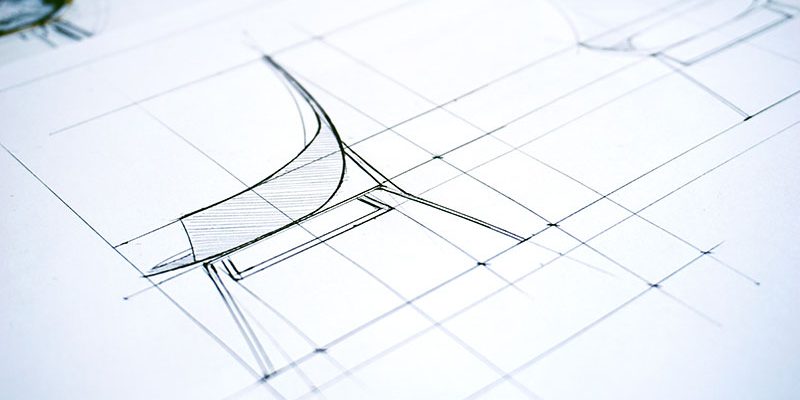 Solo and group projects are assigned to college students from time to time. Your professor will definitely expect that you will deal with the project successfully. However, he/she also wants you to present your reflections, ideas, and analysis of the task. This is where the problems start.
Project reporting means that you need to present and explain the results of your work and provide a solution to a particular problem. Not only you will have to focus on what you have done. Also, you should talk about the methods you used, complications you encountered, and ideas that came to your head in the process. If you manage to do that correctly, then a high mark is assured. To increase your chances for success, we have composed this study guide.
Before you start writing a project management report
First, you should think carefully and understand the problem you are going to examine. Think about the most crucial aspects of your project. Second, you need to have a plan. This means that all the aspects you have defined must be listed in a proper order to let you support and reveal your main idea. To do so, make sure to create an outline before you start. This doesn't mean that you need to compose a full-fledged and extensive one, just include all the crucial points to keep them in mind. This way, you won't forget anything essential and won't go off the topic.
Mind the structure
Like any other academic writing piece, your report should have a clear structure:
If your paper is long enough, you should create an abstract for it. This is a short version of your work where you explain and present the central points without going into detail. Add an abstract page at the very beginning of your paper.
In your first paragraph, you should present the main idea of your project. What kind of project was that? What were the methods you used? What results did you expect? What did you get? Let your reader have a clear picture of your task and the way you approached it (and why).
Each paragraph of the body section should be devoted to a single thought. This might be a step-by-step description of the process supported by your reflections, arguments, and quotations. Make sure to use transitional sentences and phrases to let your text flow.
Your first paragraphs should be dedicated to background information. This means that you should present the works done by other authors and researchers and give a short overview.
Further writing should reveal your experience. Provide descriptions of your methods and logic you followed during your work.
Then you need to move to the results and present the data presented before. This is where you provide a detailed analysis of your work, pinpoint some controversial parts and/or mistakes (if any), and suggest ideas for further research.
In the last paragraph, you should restate your central idea and provide some conclusions you have made. In general, the conclusion is similar to an abstract page – you summarize everything in a concise manner (even more laconic than in your abstract). Don't use quotes or new information in this part.
Appendices and references
On this page, you should list sources that helped you conduct research. Don't forget to cite them properly.
Tips on project report writing
Be clear and to the point
Think about your audience when writing your paper. Are you sure that they know the particular terms you may want to use? If not, then avoid them or provide brief and clear explanations. Don't make your readers scratch their heads, trying to understand what do you mean.
Not only you should mind the content of your paper, but also the formal part of it. We all know that professors pay special attention to formatting! So make sure that you meet the requirements and use the right font, spacing, numbering, etc. If you have no idea how to do that, you can find the manuals online.
Academic doesn't mean monotonous and boring
There are more and less technical reporting types, so make sure that you know which one is required. In any case, avoid overcomplicated and long sentences, don't be too formal, and make your language sound positive. Simple constructions will make your paper easy to read.
Visualizing data is an excellent idea for your project report. Create graphs, charts, and tables to illustrate your findings and suggestions. This will make your paper look clearer. Make sure to add titles to every illustration. You can use graphics apps and programs to create the visuals – there is plenty of pre-made templates there.
Read, reread, and revise. This is exceptionally crucial, so don't be lazy to check your paper and edit it before submission. If your relatives or friends agree to take a look at your work, then you cannot miss such a chance. Their fresh look will help you detect mistakes, as well as unclear and weak points.
This is it! As you can see, project writing is not that hard when you know what to focus on. So mind the structure, keep your writing to the point, and don't forget to format the piece properly! Good luck!